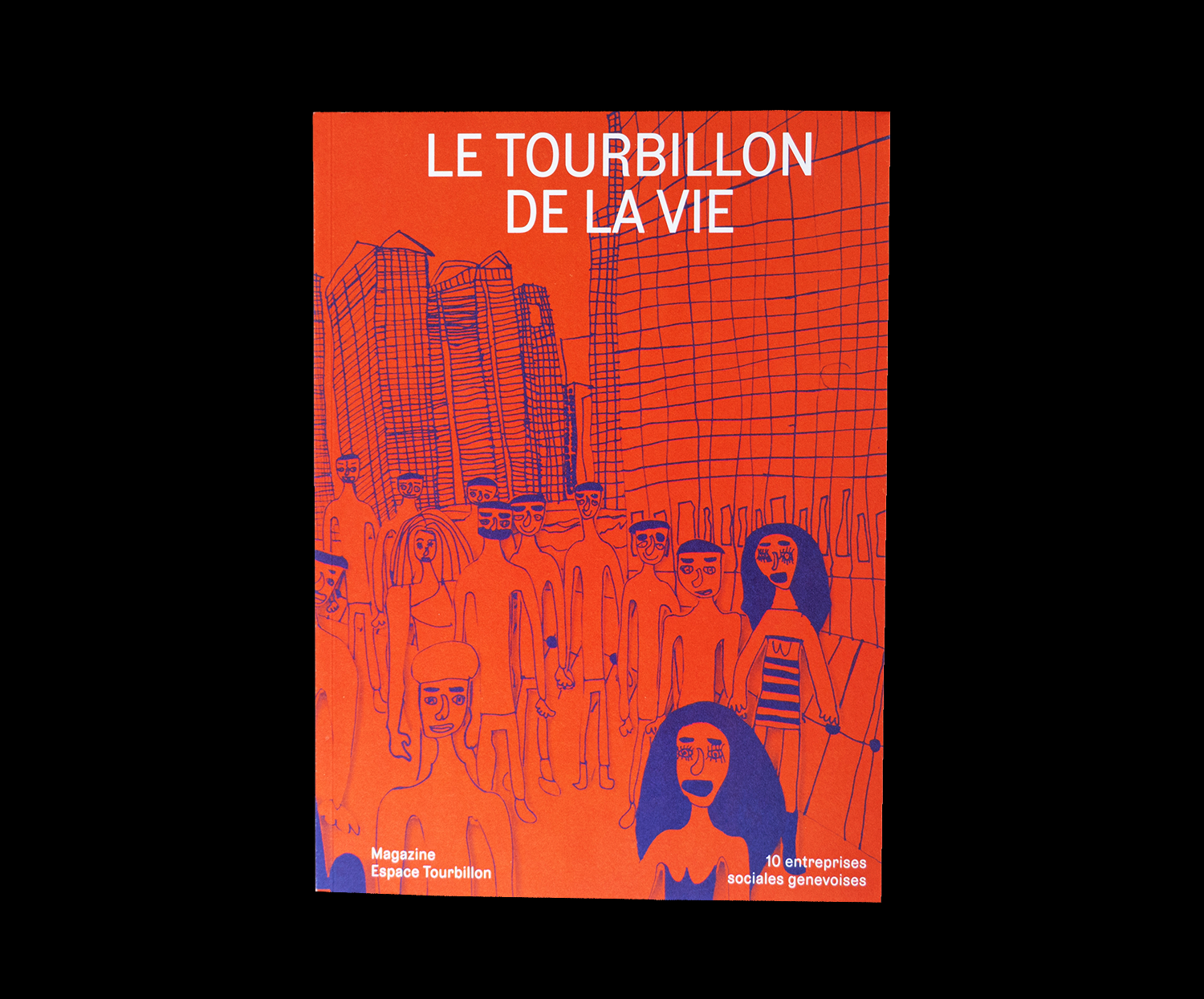 Cover art by Salvatore Santino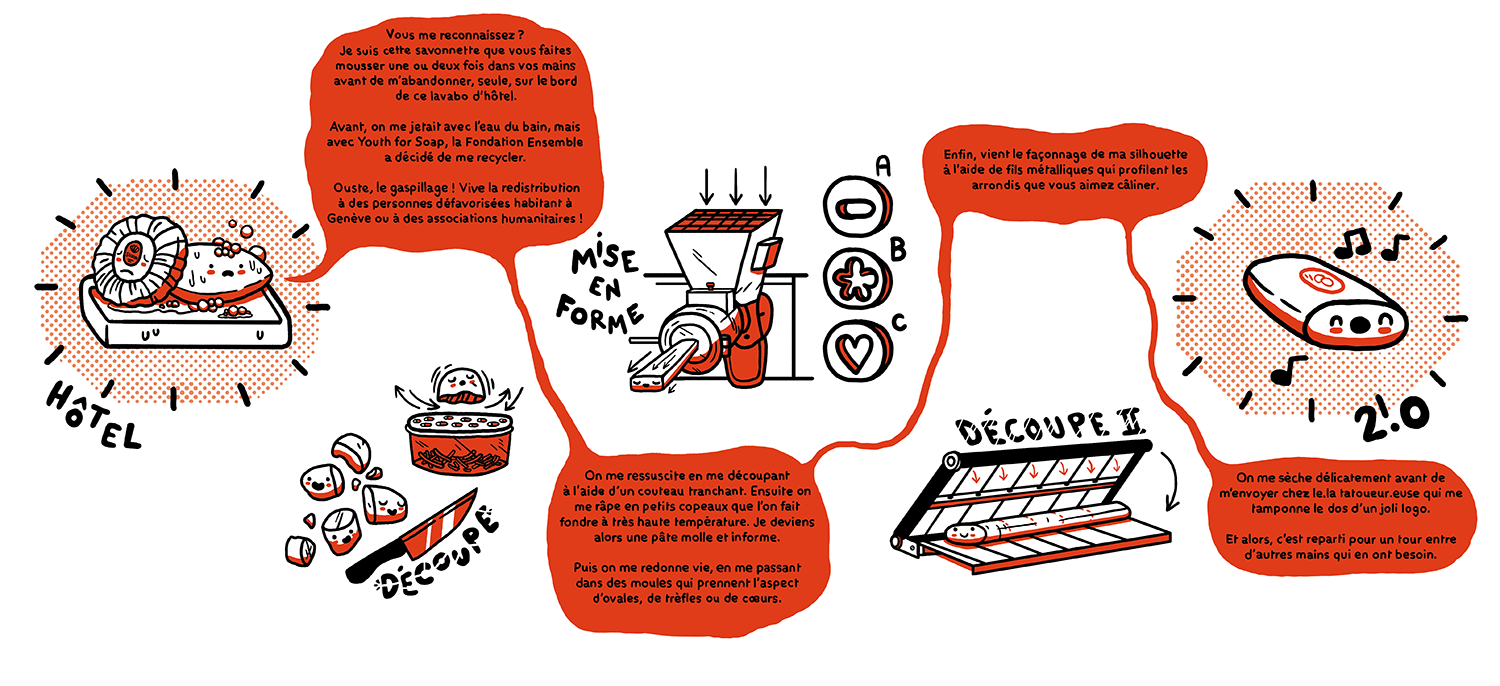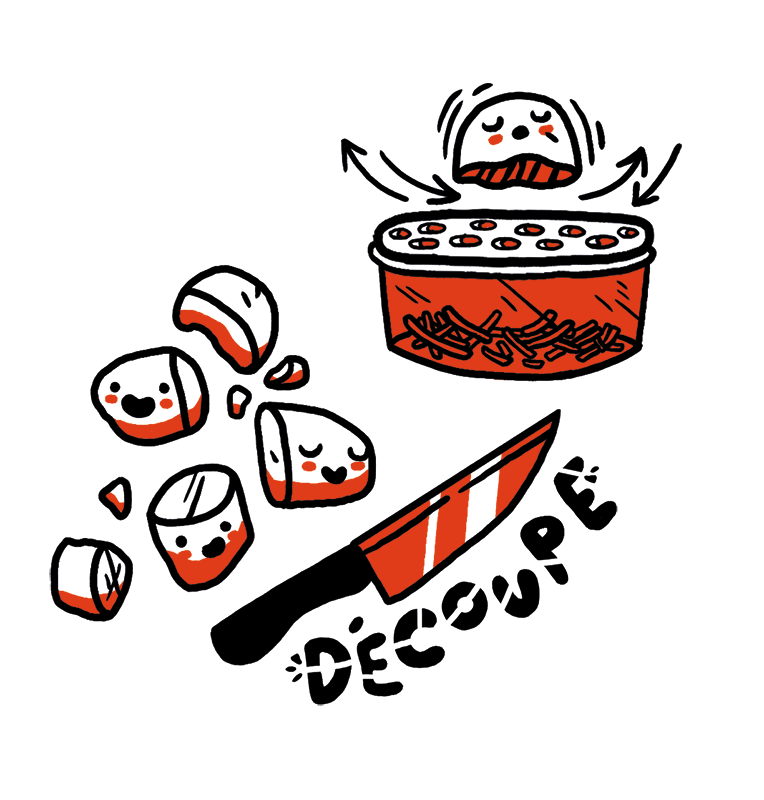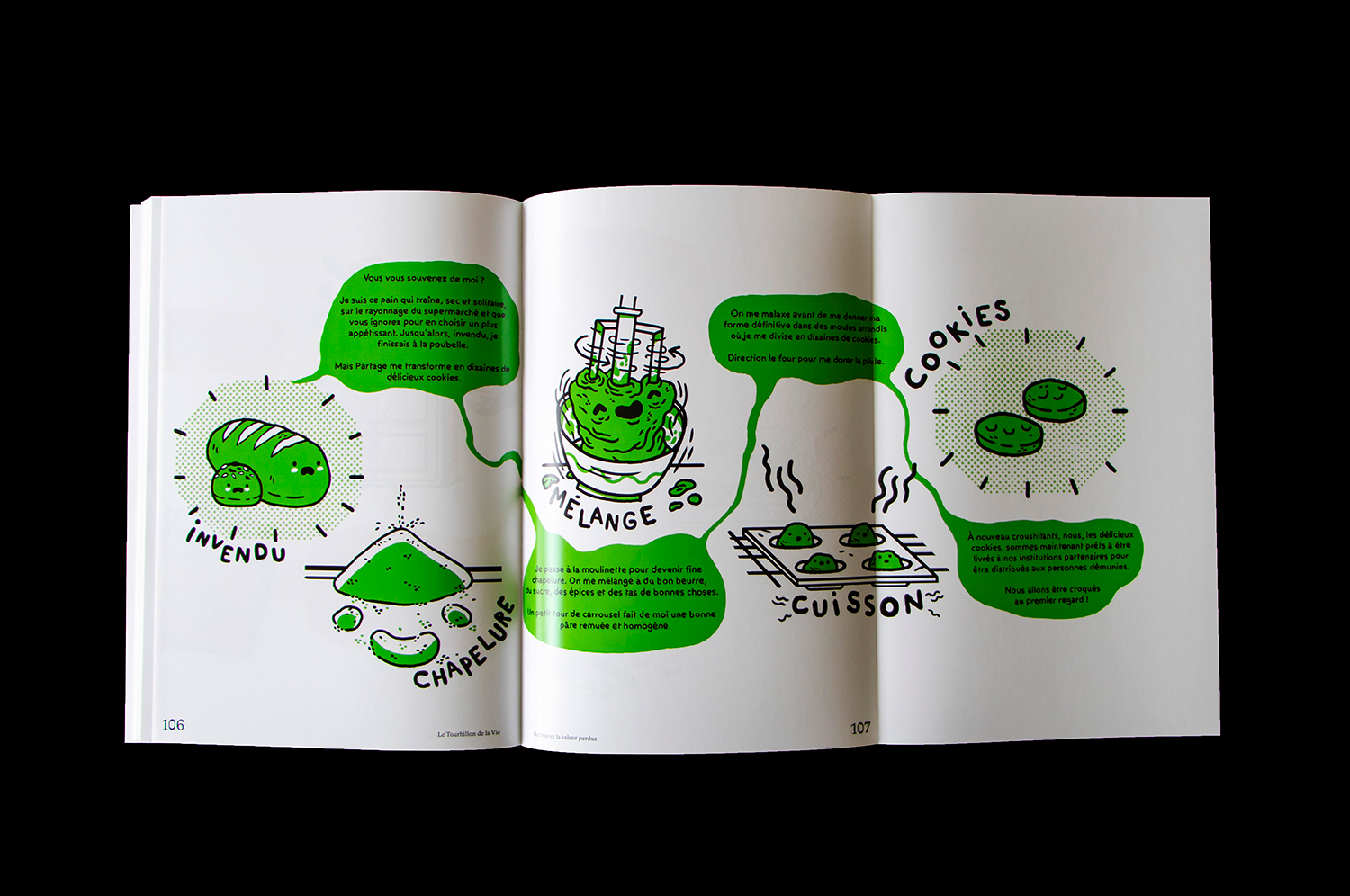 Revalorisation / Upcycling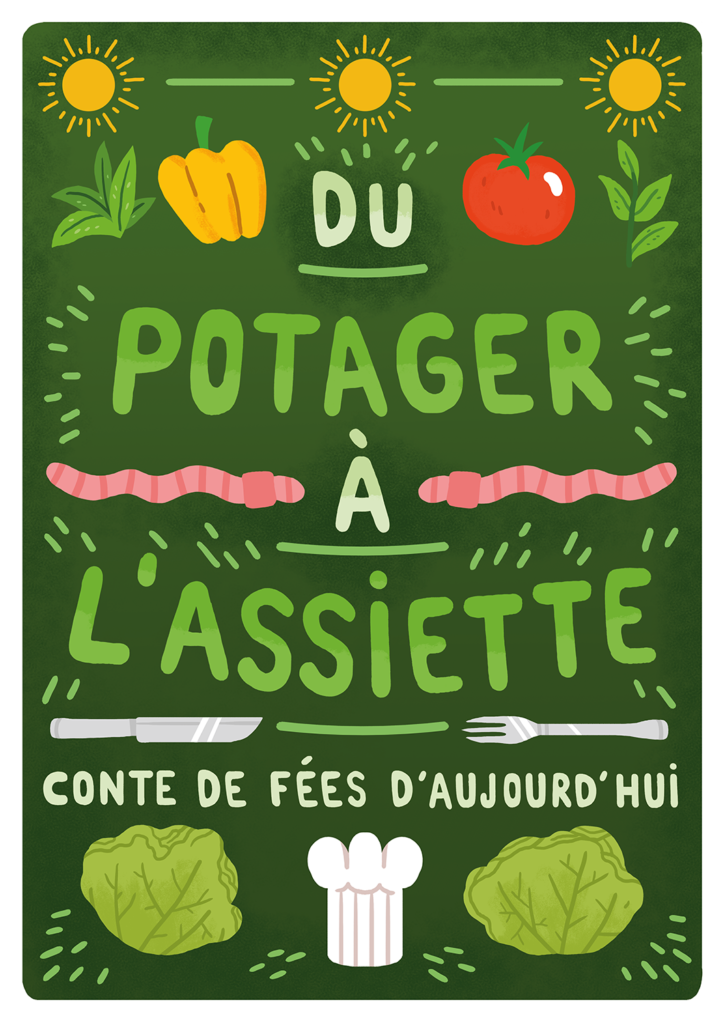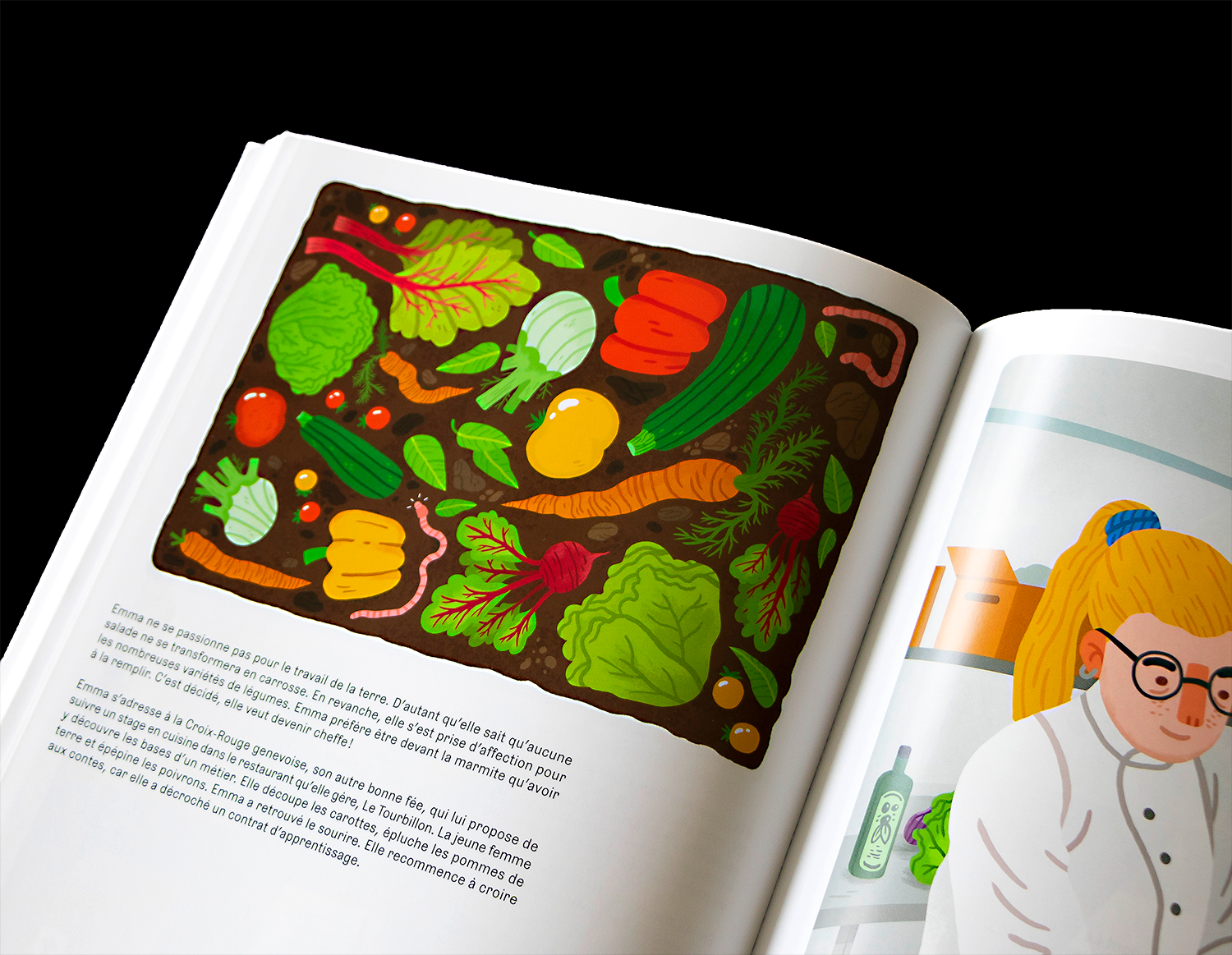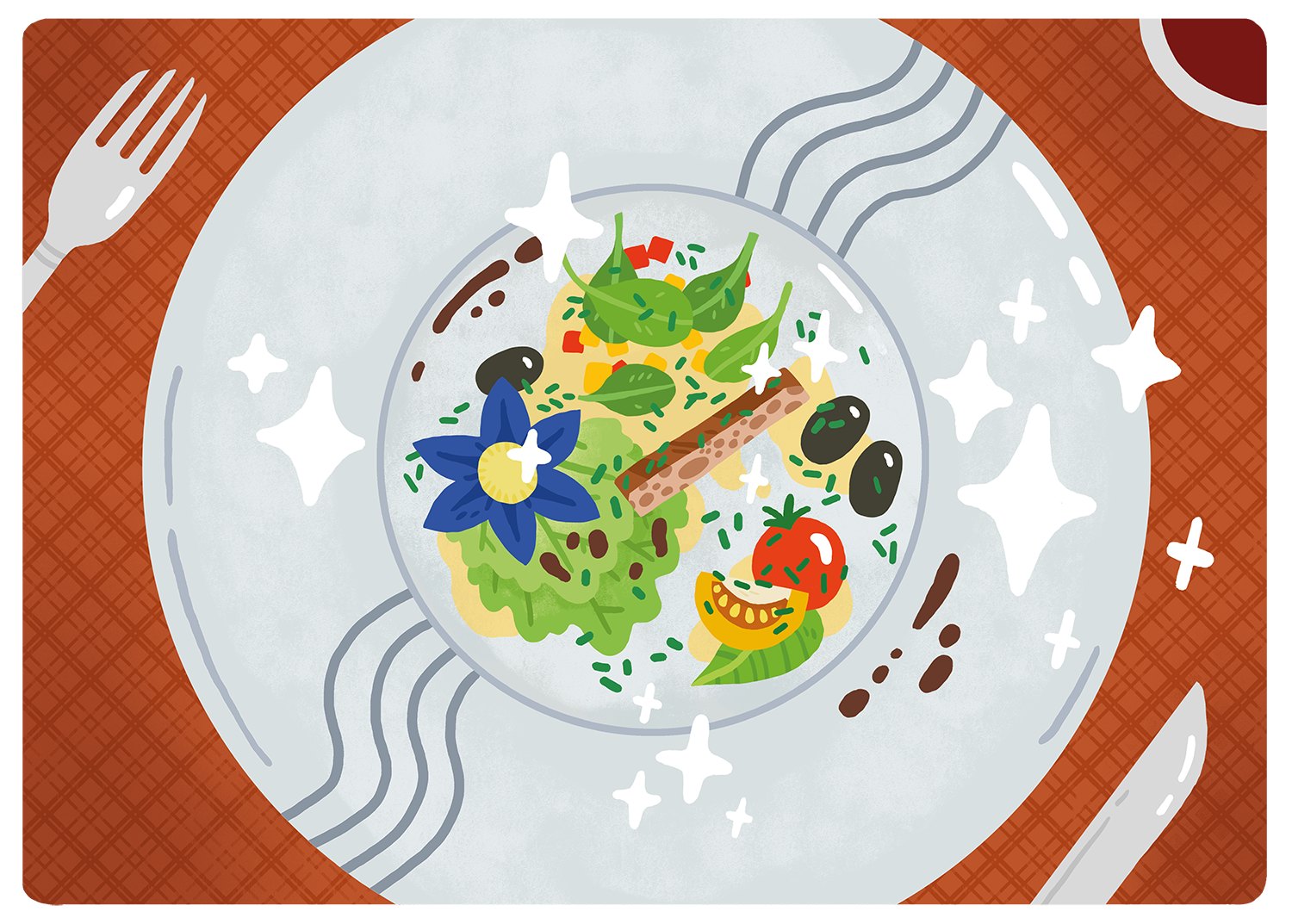 Professional reinsertion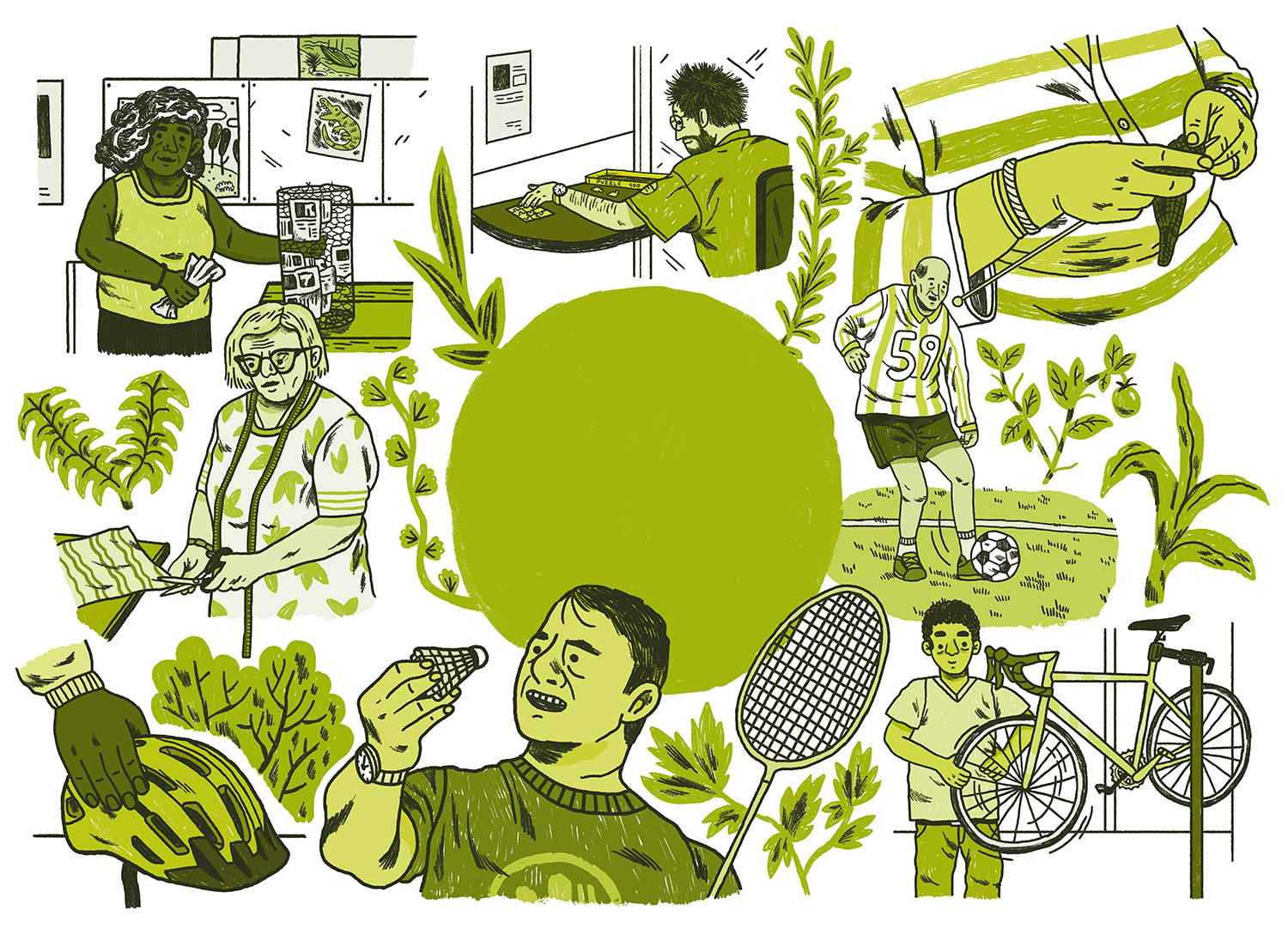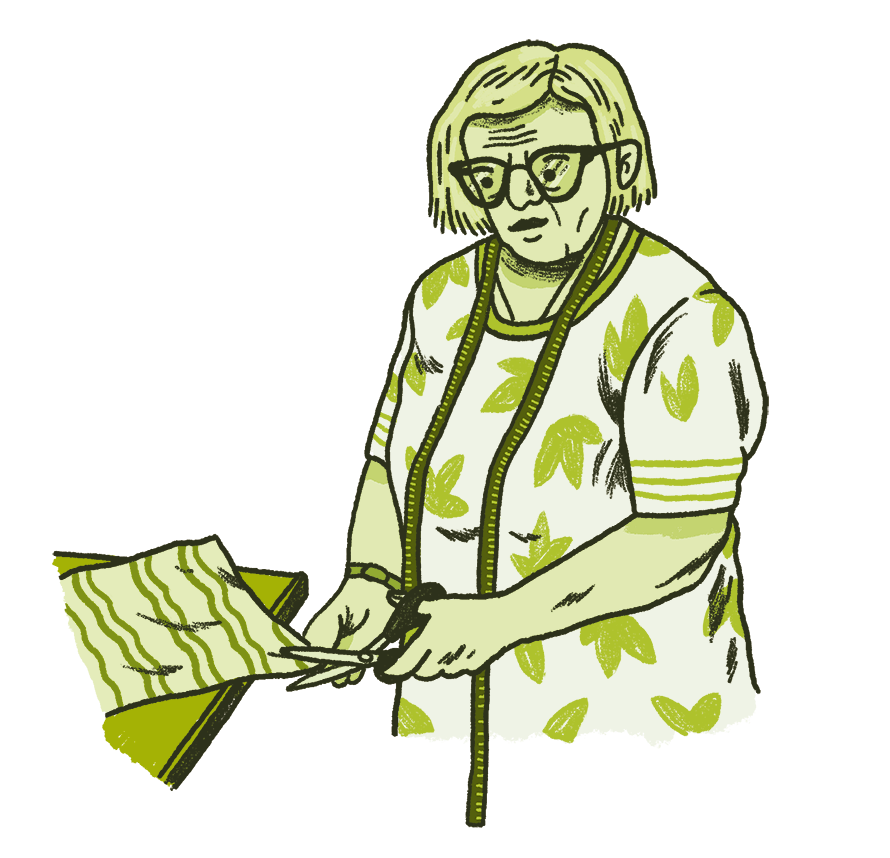 Citizenship
Illustration project for the first edition of the magazine + book (mook) for the inauguration of the new space Espace Tourbillon in Plan-Les-Ouates. A place in which nine social enterprises / foundations have come together to collaborate.
They are 022 Familles, Clair Bois, Genève-Roule, Partage, CSP, the Geneva Red Cross, Ensemble, PRO and Trajets.
My job was to illustrate three themes based on the activities of these enterprises / foundations. So I visited each foundations to learn more about their work and their values.
The first theme was "Revalorisation / Upcycling", in this case, hotel soaps are being recycled by the foundation Ensemble or stale bread is being transformed into cookies by Partage.
The second theme was "Professional reinsertion", it featured the imaginary story about a young woman struggling to find work, and then finding solace and a job thanks to Trajets.
The third theme was "Citizenship", a part talking about rights and the place of marginalized people in society.
Texts written in collaboration with Frédéric Vormus.
Project created by FIDES (Fondation Immobilière Pour Le Développement Des Entreprises Sociales).
© 2022 Vivvian, FIDES