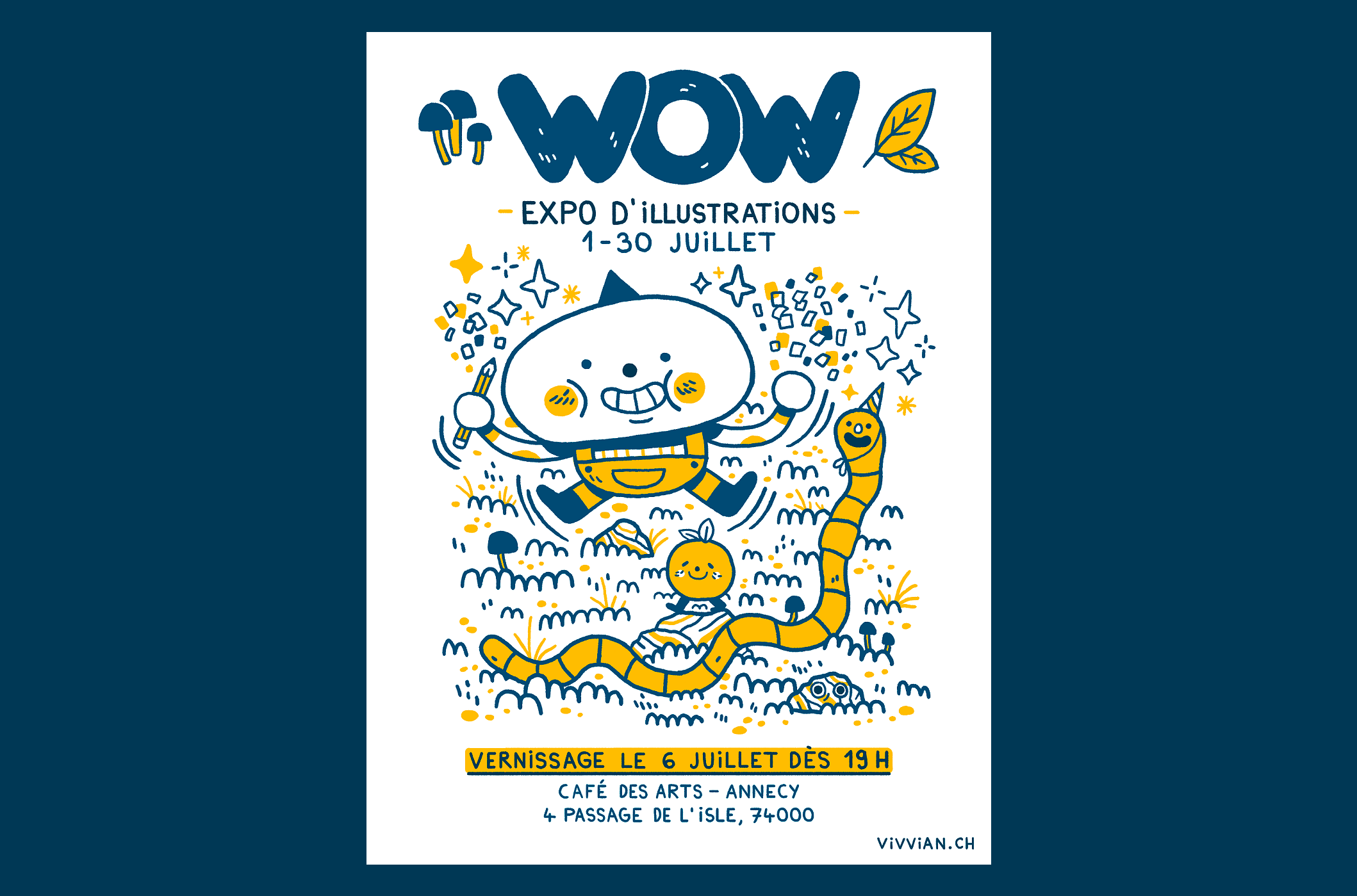 A few examples of the illustrations which were shown :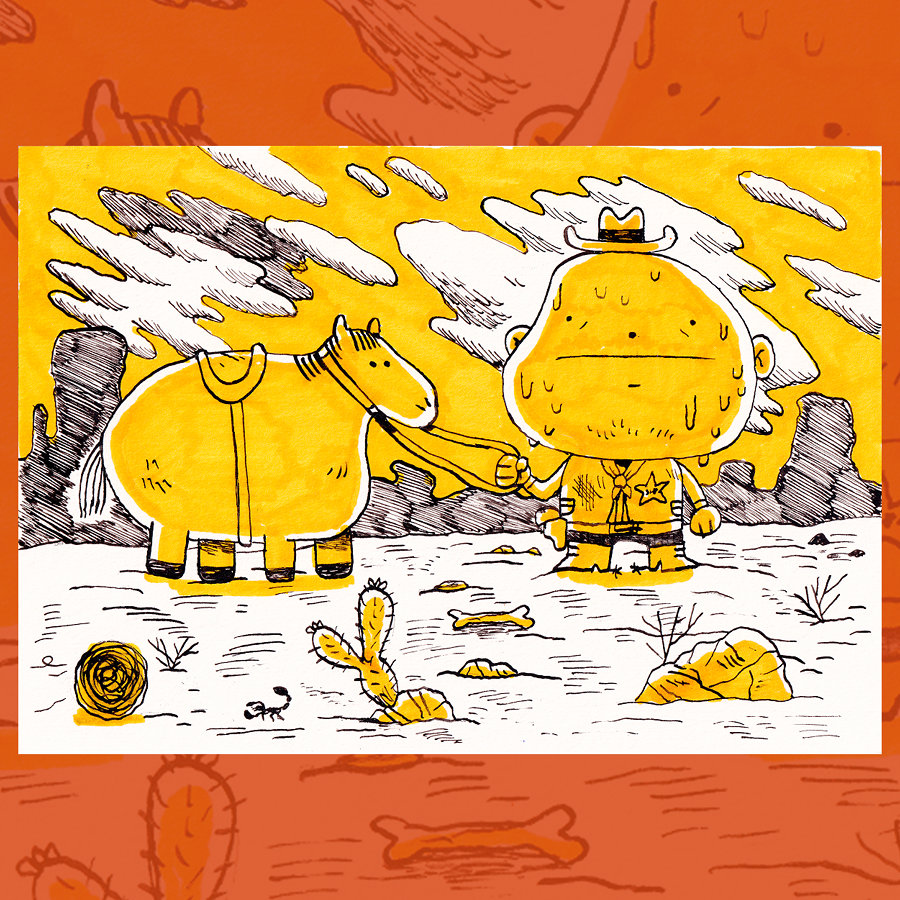 Very happy to announce my new exhibition !
Featuring prints, merch and brand new original drawings !
It took place at the Café des Arts in Annecy. My illustrations were in the café for the entirety of July.
Opening night was on the 6th of July, beginning at 7 pm.
© 2023 Vivvian