I recently launched my Patreon page (in August 2022) but I forgot to mention it here ! Patreon is a subscription based website where artists and creators can post their work and offer exclusive merch to their patrons. I chose to make my own to create visuals each month and do my best to experiment with this merch. You also have access to sneak peeks of my current projects.
When joining my Patreon, you can choose between 5 tiers (starting at 1 euro) :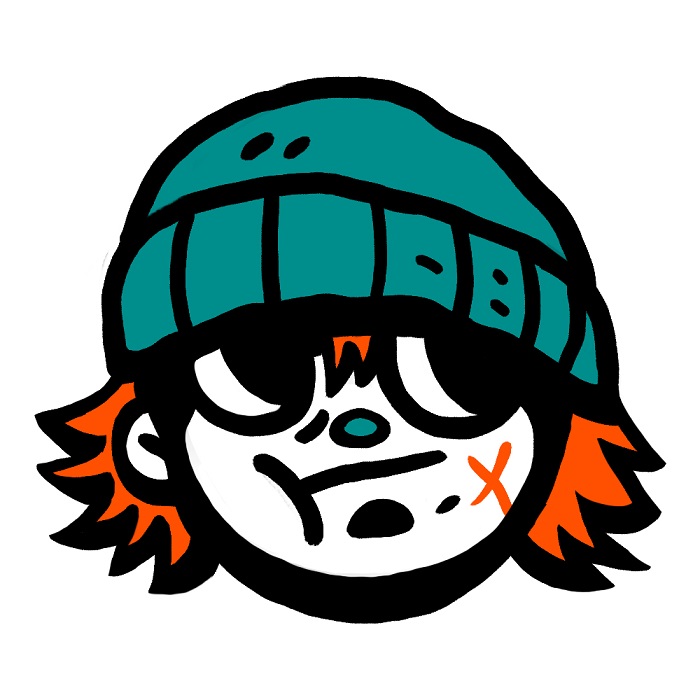 An example of the merch you can get monthly (sticker, print, peek at my sketchbooks, etc.)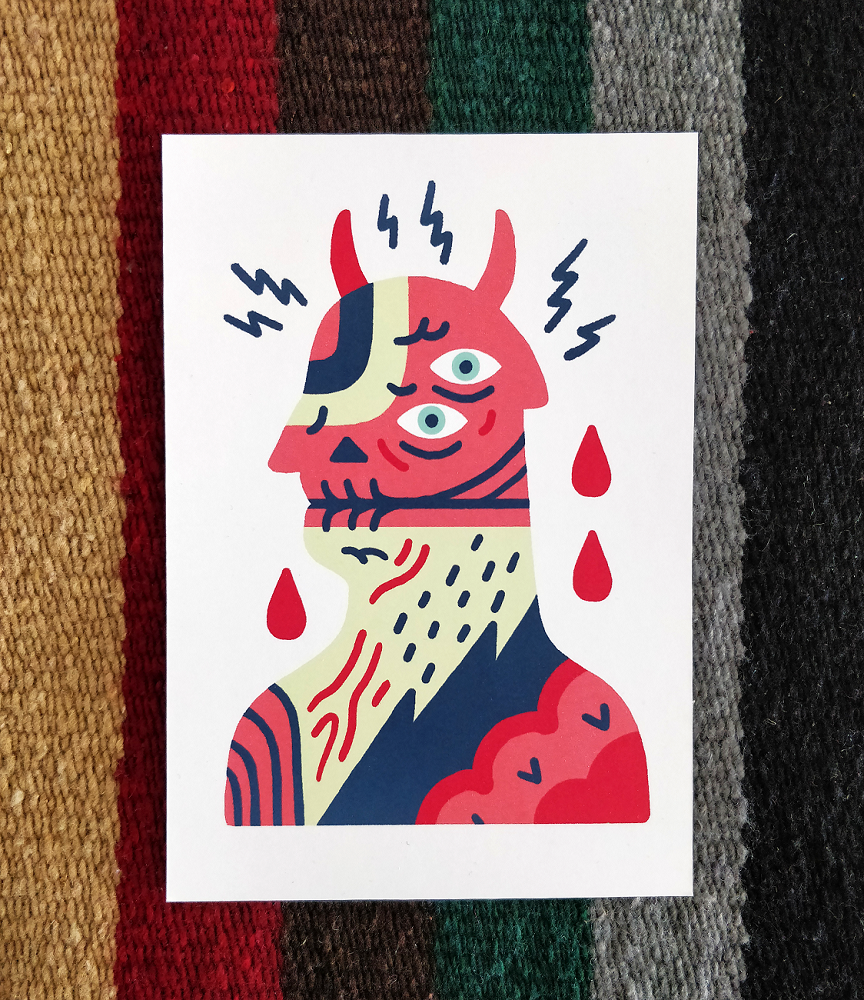 It's a way for me to get motivated to make illustrations each month but also a way to support my work.
If you want to know more about the tiers and the subscription : https://www.patreon.com/vivvian
© 2023 Vivvian