National Pet Day – Tee-shirt campaign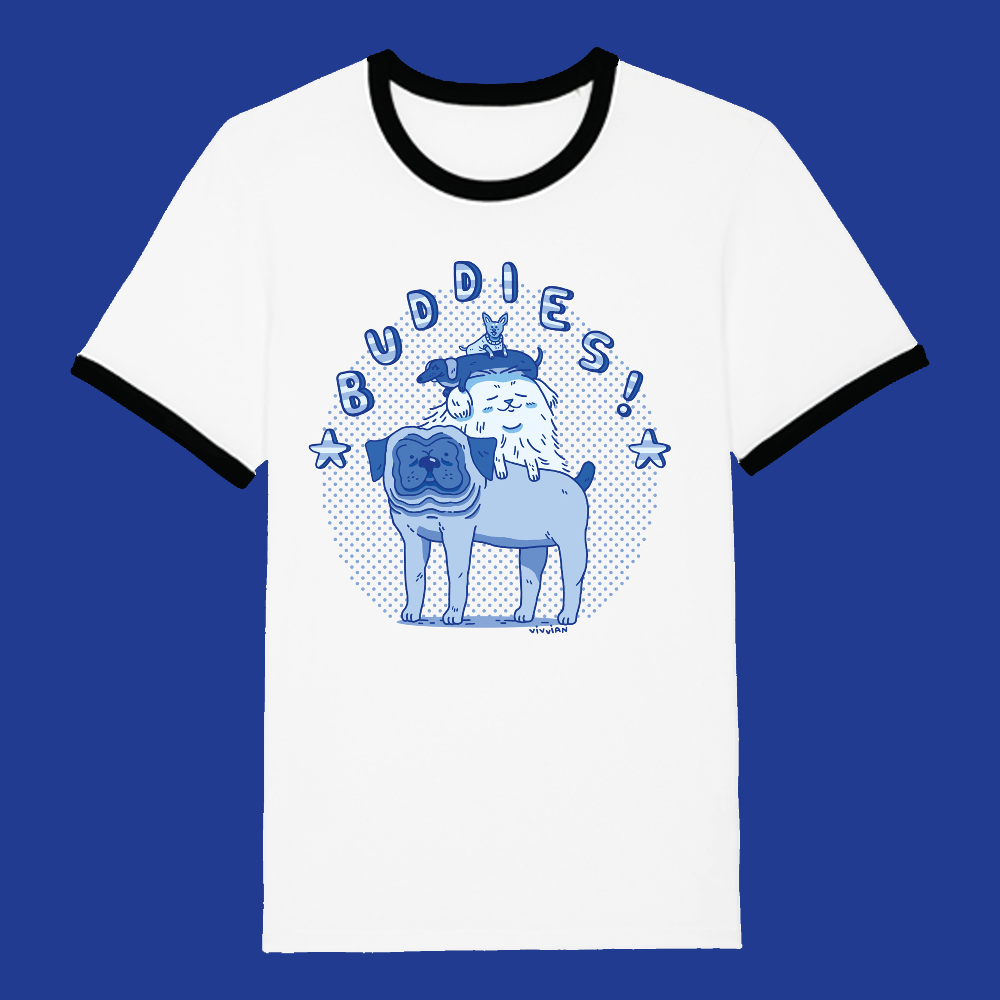 Super happy to unveil my new collab with PrintSocial for National Pet Day !
The campaign will last 20 days, ending on the 1st of May !
https://www.weareprintsocial.com/campaigns/buddies

20% of my profits will go directly to the SPA (Geneva Society for the Protection of Animals)
Printsocial will give 5% of their profit to the Battersea Dogs Home.

Printsocial print the shirts only if the campaign gets a minimum of 5 sales, in order to avoid waste.
© 2022 Vivvian