Journal Erratum – Issue 25th "Wildlife Explorer"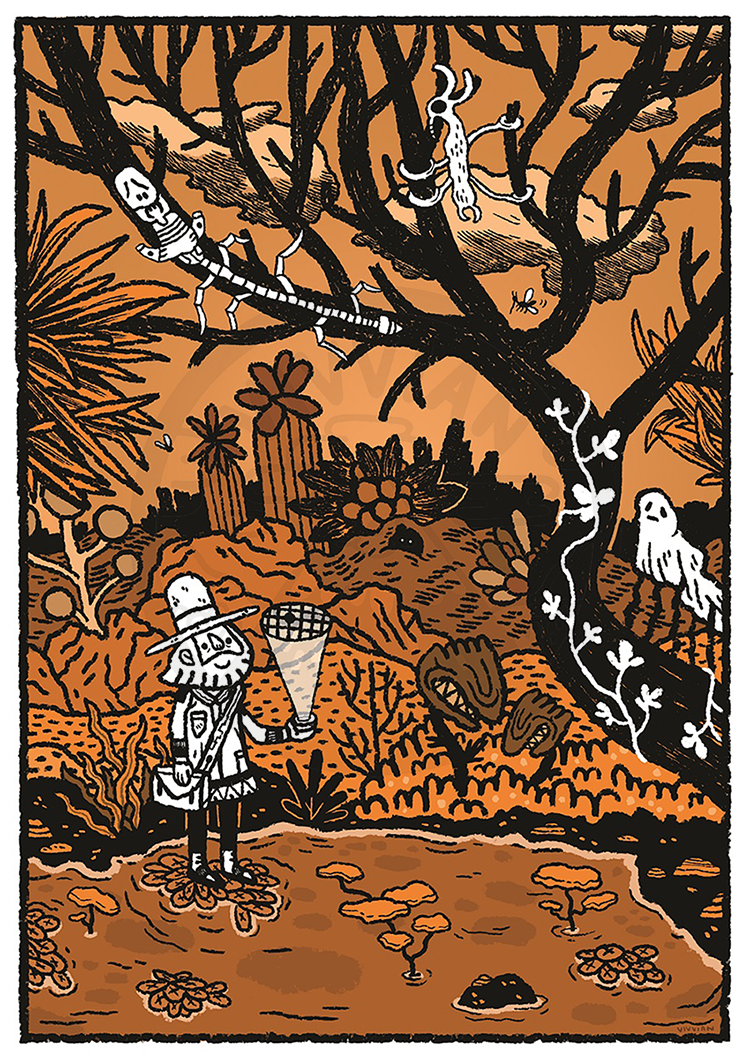 My submission for the 25th issue of the illustration paper Erratum released in July. The theme was "Wildlife Explorer".

You can still grab a copy on their website : journalerrratum.com

A huge thanks to them for choosing my illustration and congrats once again to all the amazing illustrators who were featured as well !
© 2021 Vivvian