Decoration of the onco-hematology unit of the HUG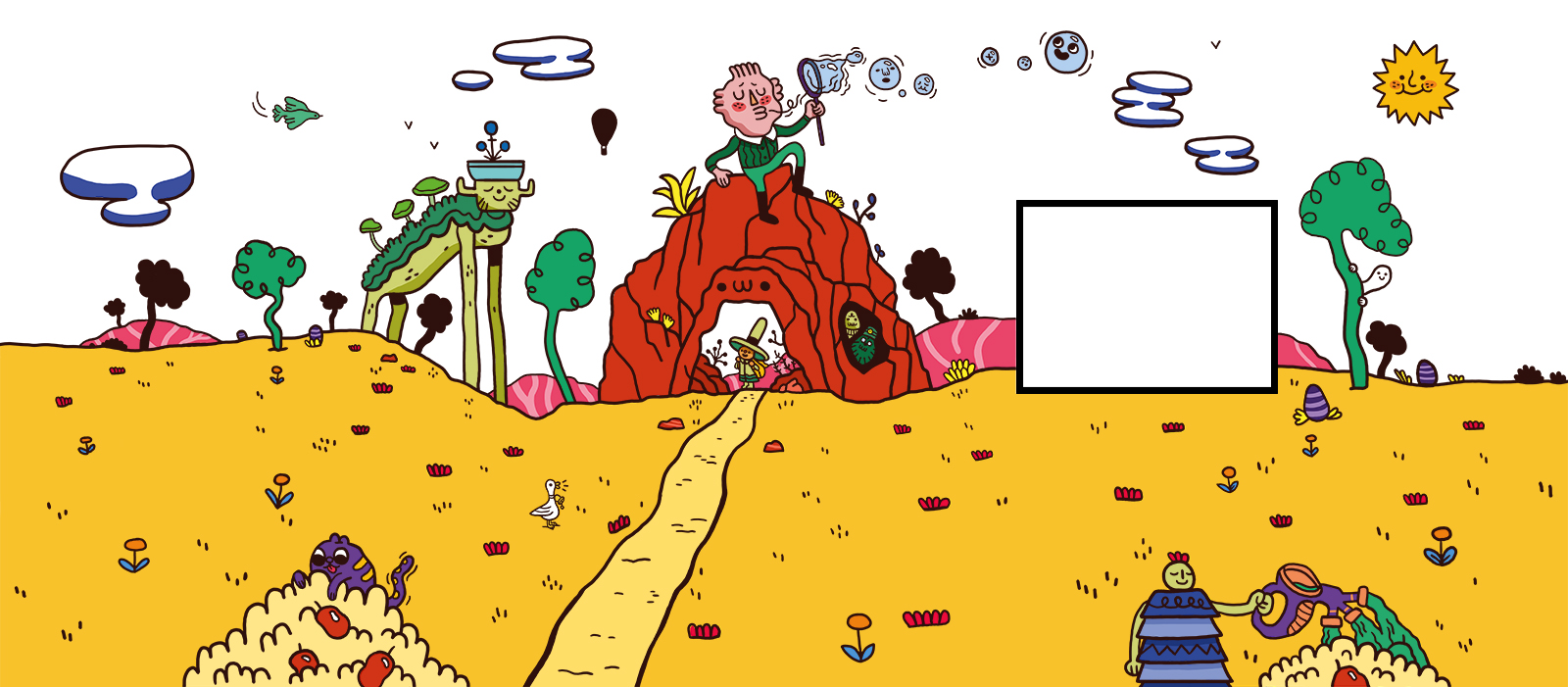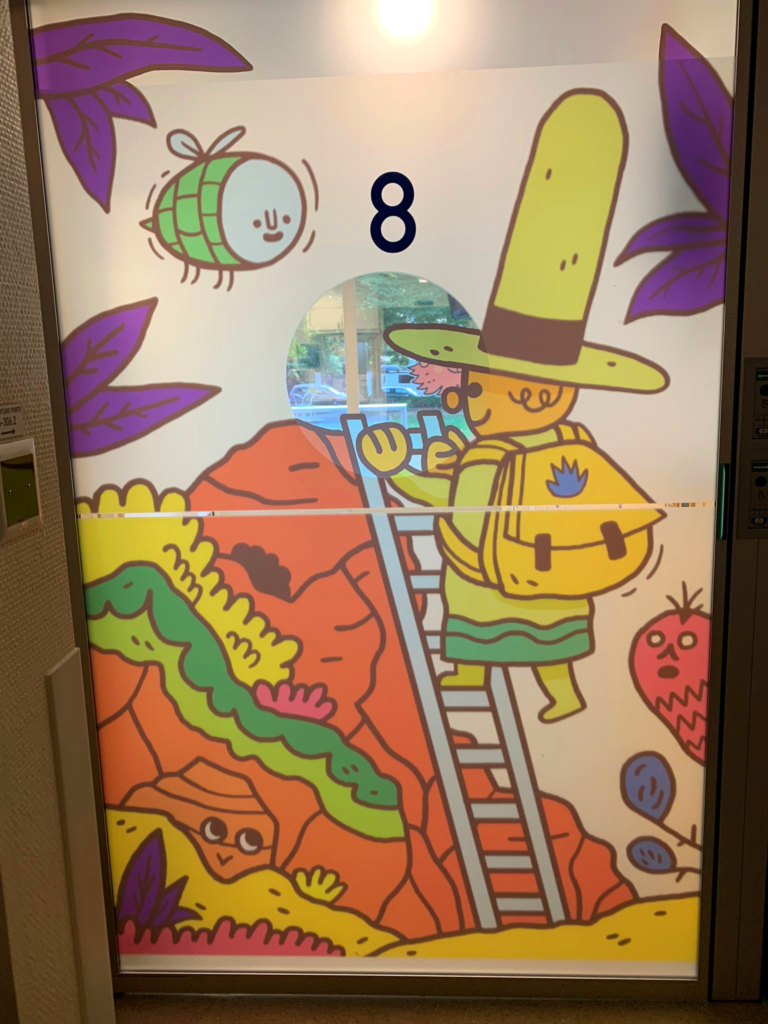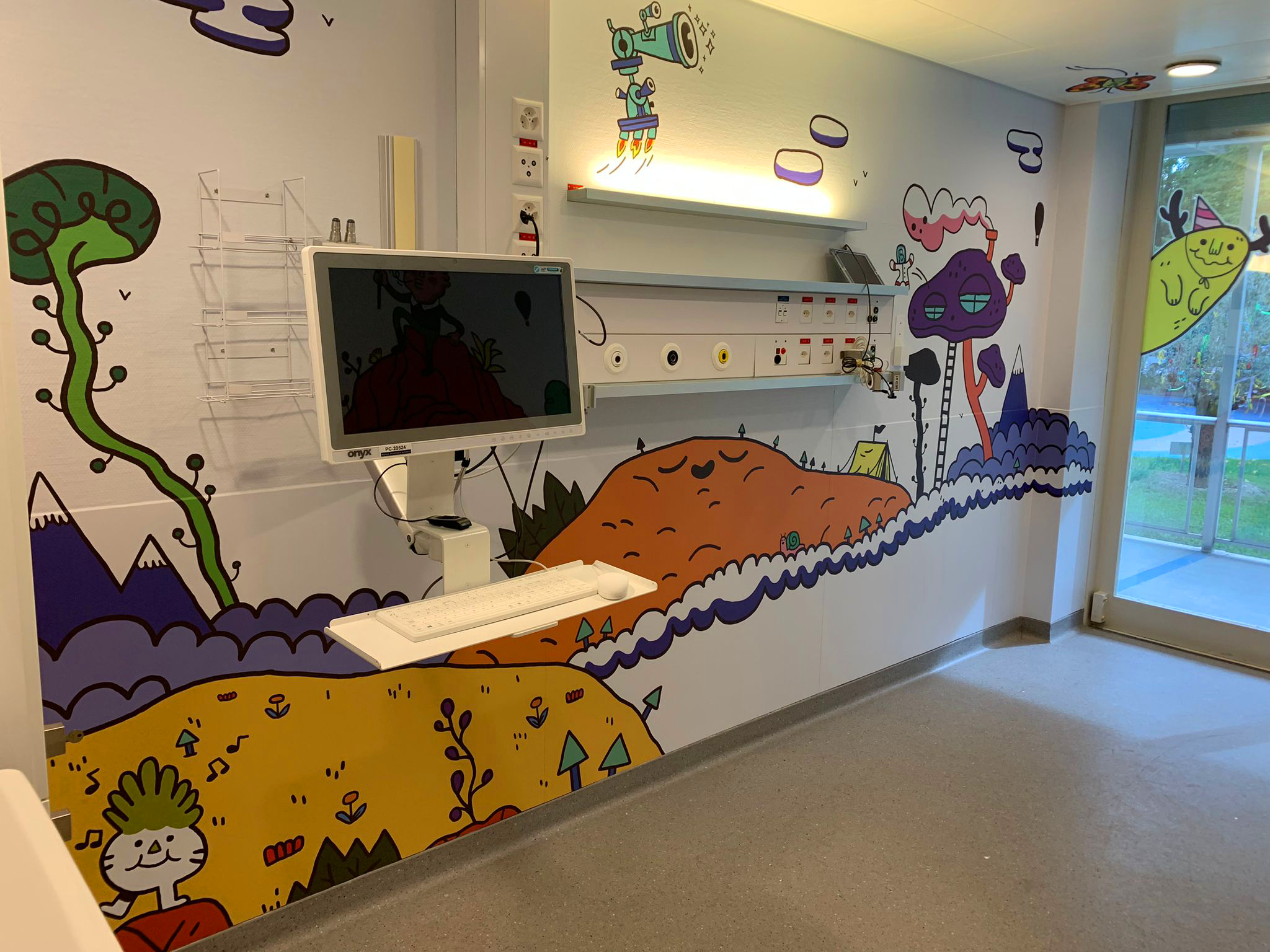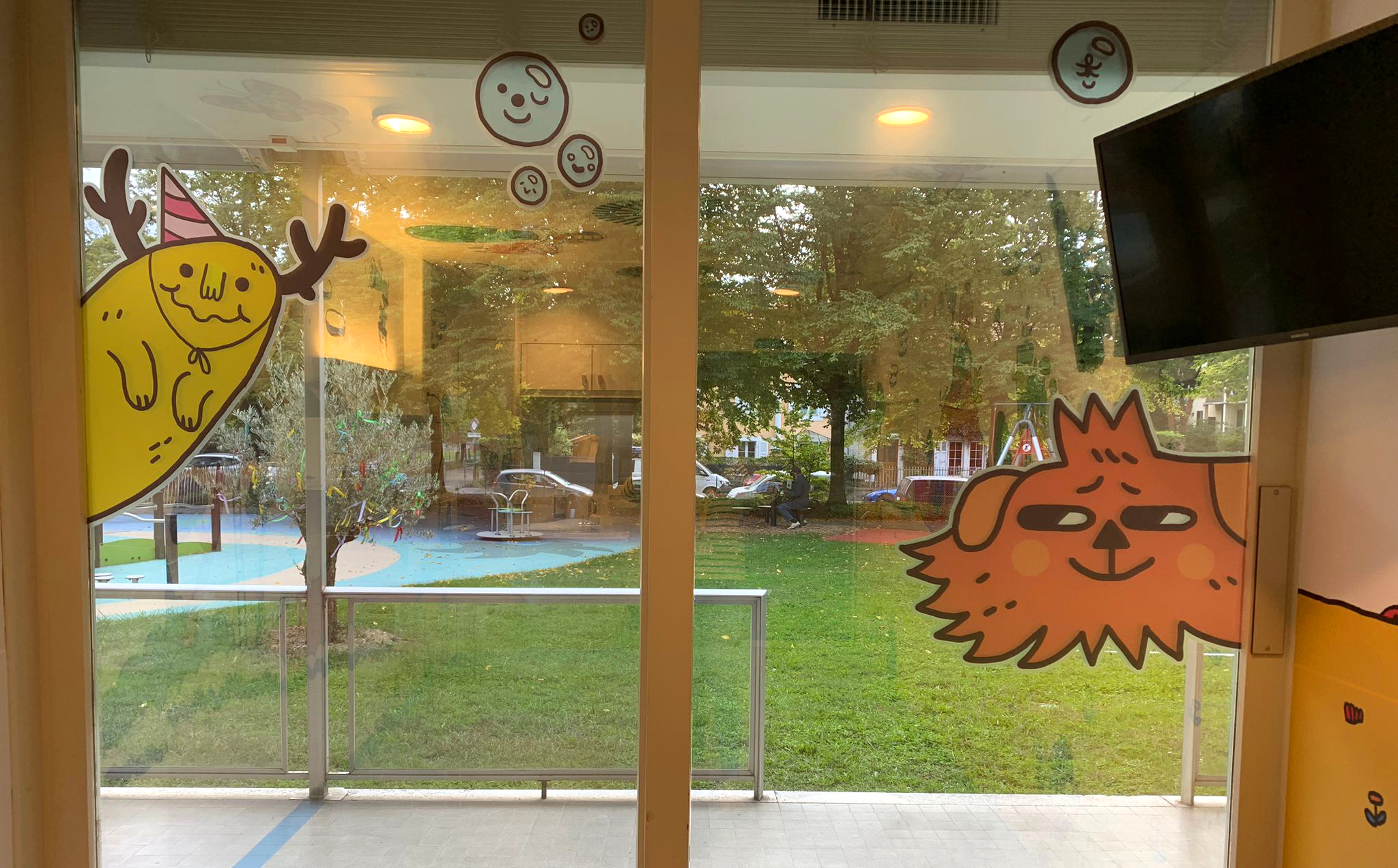 I recently had the honor to take part in this wonderful project. Carole Lauk, president of the association Courir…Ensemble launched a decoration project for the onco-hematology unit of the HUG to brighten up the daily life of sick children. Several artists and myself were given carte blanche to create something warm and comforting for them.
I imagined the walk of a little adventurer in a strange world populated by benevolent creatures. It was quite a challenge to create illustrations with this scale, not knowing how the on-screen visuals would translate on the walls of the room !
If you want to see pictures of the other rooms, head to the Courir…Ensemble website !
Thanks again to Carole for her trust in us, and Carlit Impression for their hard work putting the stickers in each room.
Photos courtesy of Carole Lauk.
© 2022 Courir…Ensemble, Vivvian